Transparent electrostatic protective film
Dongguan Green Forest Packaging Materials Co., Ltd., focusing on the adhesive industry for 16 years,ISO9001 certification since 2015,Apply for 14001 environmental system certification in 2019.Over the years with good products, Over the years with excellent products, advanced technology, scientific management, continuous development and innovation as the concept,Continuously improve product quality, committed to become one of the world's top suppliers in the 3 C industry, for the global adhesive, conductive, foam cotton industry the most advantageous solution.
1.Product introduction of transparent electrostatic protective film
Transparent electrostatic protective film is a kind of non-adhesive film, which is protected by the electrostatic adsorption of the product itself. It is generally used on surfaces that are more sensitive to adhesive or glue residue. It is mostly used for very smooth surfaces such as glass, lens, high-gloss plastic surface, and acrylic. Static electricity is not felt on the outside of the electrostatic film. It is a self-adhesive film with low adhesion and sufficient for high-gloss surfaces.
2.Product parameters (specifications)
| | |
| --- | --- |
| Product name | Transparent electrostatic protective film |
| Packaging | Roll |
| Size | Customizable arbitrary width/thickness/length |
3.Product features and applications
No glue residue, high cost performance.
Good transparency, stable adhesiveness and convenient use.
High-quality materials: all materials comply with national standards, environmental protection and safety.
4. Product details
The transparent electrostatic protective film has excellent stability under high temperature conditions. Because it does not use any adhesive, it is used in any environment without residual impurities on the surface of the product, which is more environmentally friendly and reliable. It will not produce and volatilize any toxic gas or substances harmful to the environment during or after use, and is widely used in various industrial fields. It has obvious effects on product surface protection, effectively reducing the production of defective products, improving process stability and enhancing product value.

5.Product Qualification
Company passed ISO9001 certification in 2015,2019 application for 14001 environmental system certification.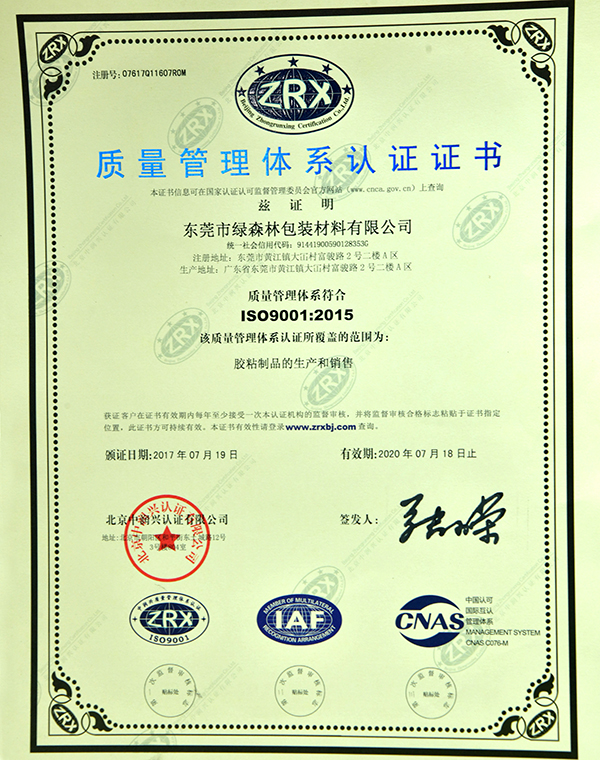 certificate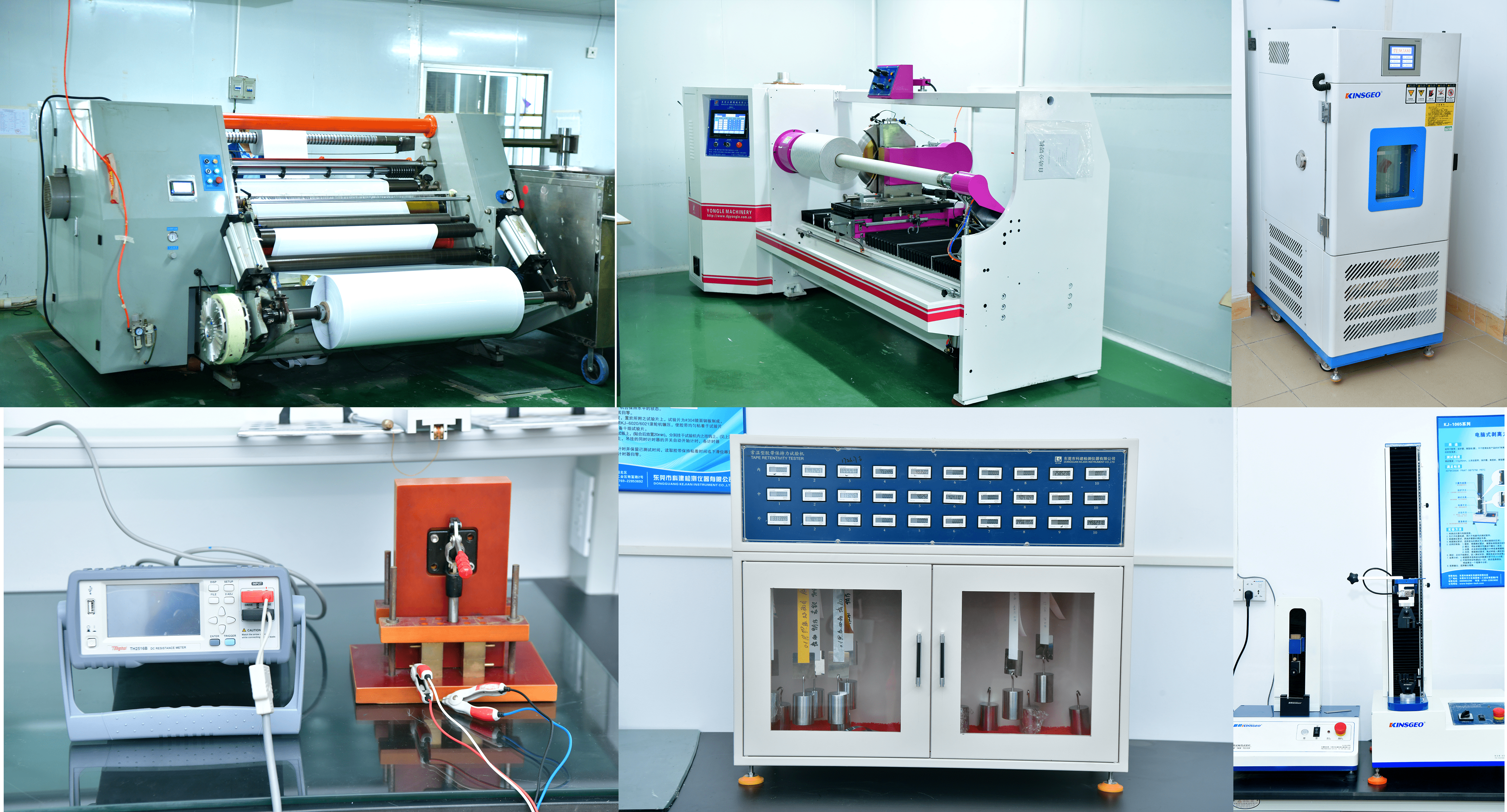 equipment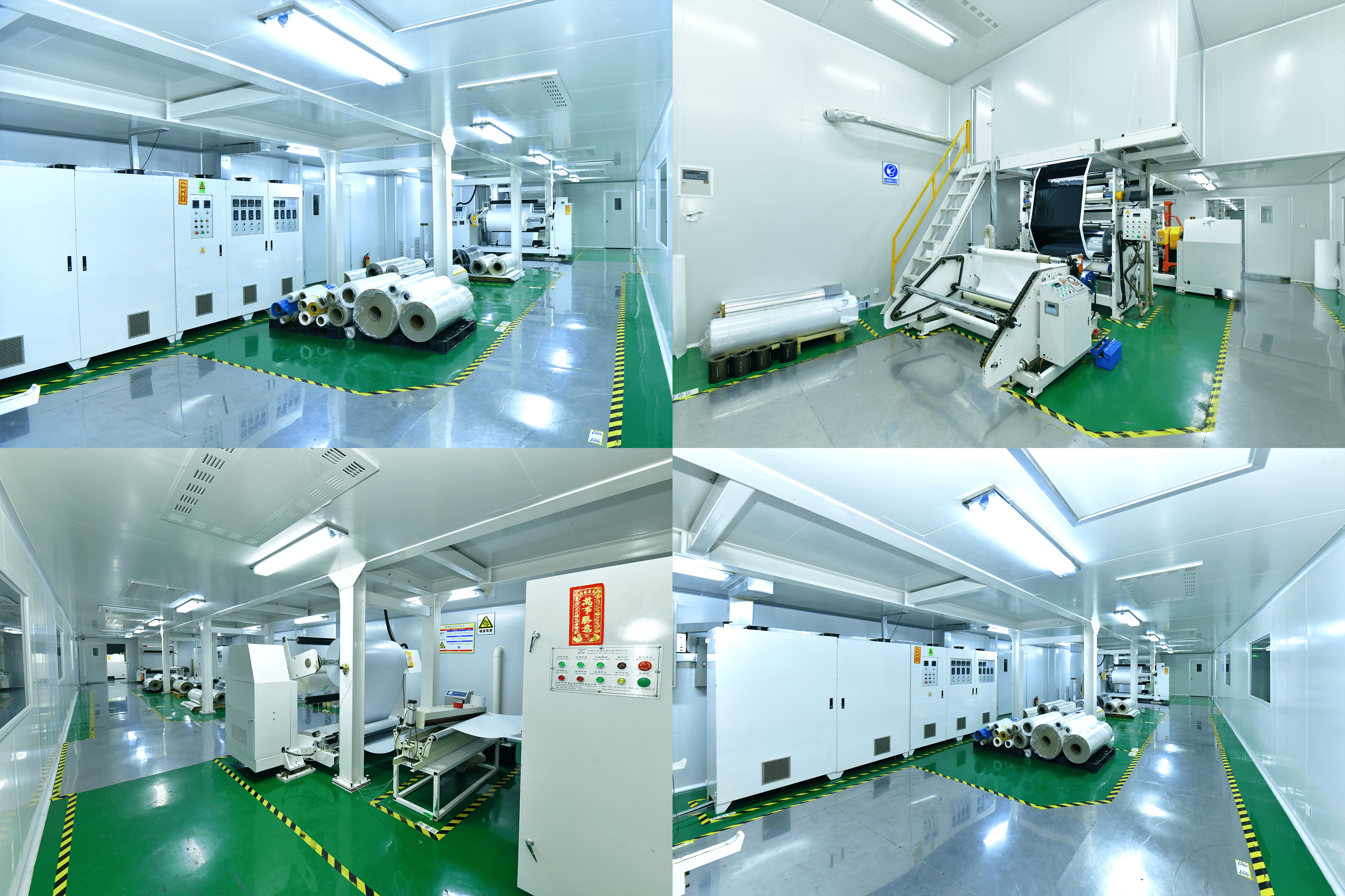 factory
6.Packaging and shipping
Sales unit: Roll
Single package size: optional according to customer needs
Delivery time: different regions have different transportation times and different delivery cycles
| | | |
| --- | --- | --- |
| Quantity (volume) | 1-1000 | > 1000 |
| Production (days) | Spot (regular) | Pending |
After-sales service
1.If you have any questions, please feel free to contact us. We will do our best.
2.If you are satisfied with our products and services, please give us good feedback.
7.FAQ
Q1.What detailed information is required for quotation?
Answer: Please provide material, size, shape, color, quantity, surface treatment, etc.
Q2.What is the delivery time?
Answer: Usually within 3-5 working days after payment.
Q3.What format of design file is needed for printing?
Answer: AI, PDF, CDR, high JPG (over 300 DPI).
Q4.Delivery method and delivery time?
Answer: Shipping, air freight, express delivery, the arrival time varies according to different transportation methods in different regions.
Q5.Can I sample?
Answer: Yes, there are free samples available.
Q6.Do you have a minimum order quantity?
Answer: There is no MOQ. competitive price.
Hot Tags: Double-sided tape, protective film, Transparent electrostatic protective filmlabel paper, tape, manufacturer, made in China, made, price list, quotation, factory